RegulusBOX Sets - Special Offer
What is RegulusBOX?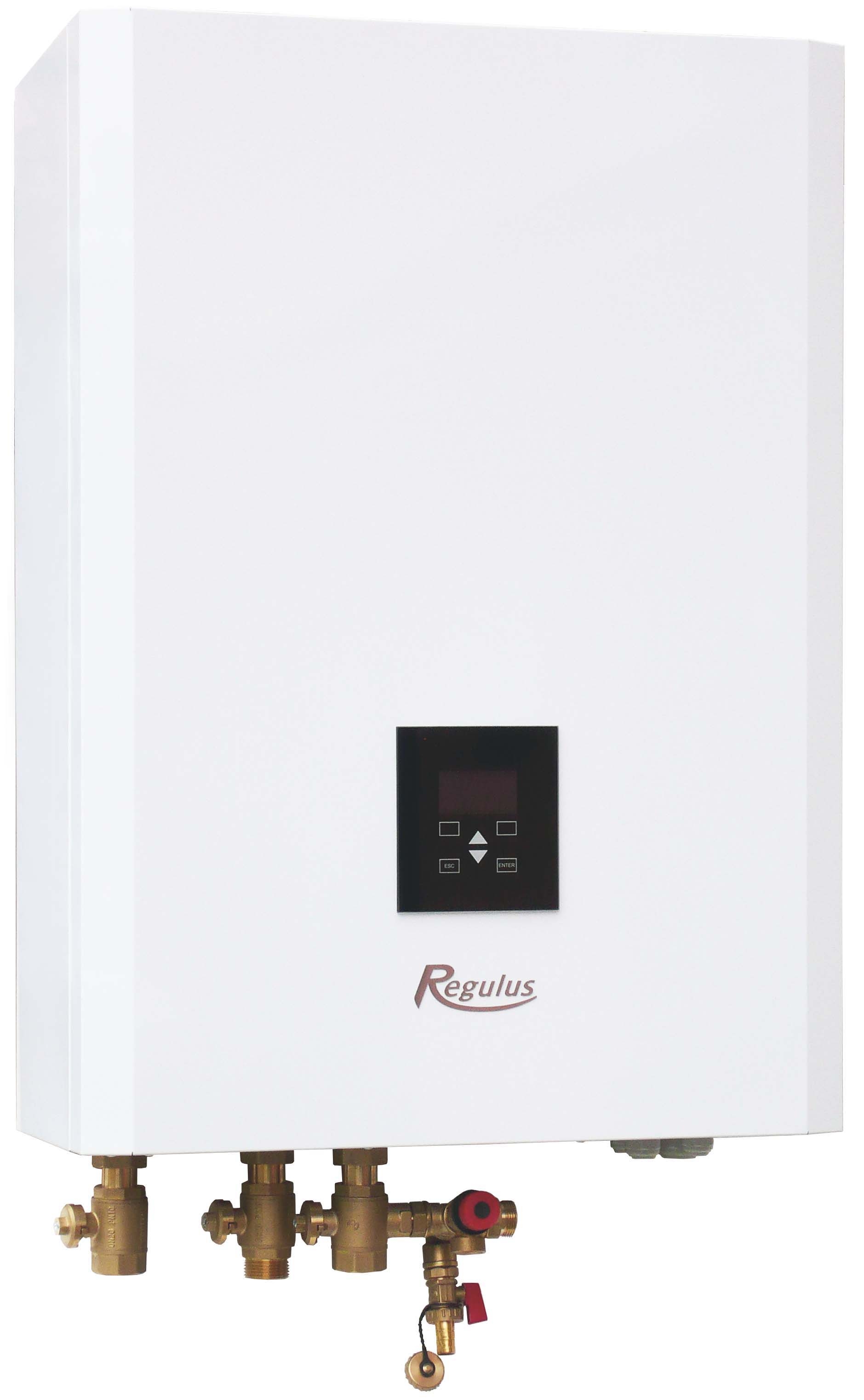 Indoor hydraulic unit for a heat pump.

Designed to connect inverter heat pumps directly into a heating system.

With a control display enabling to set basic system parameters. The display can be taken out and moved to living space where it can act as a room temperature sensor.

Involves a smart controller, 2-12 kW electric heating elements, a circulation pump, a 3-way zone valve for a hot water storage tank, necessary circuit breakers and contactors.

The main advantage – significantly easier installation and quicker assembly.
RegulusBOX Sets
with inverter heat pump, possibly also with a hot water storage tank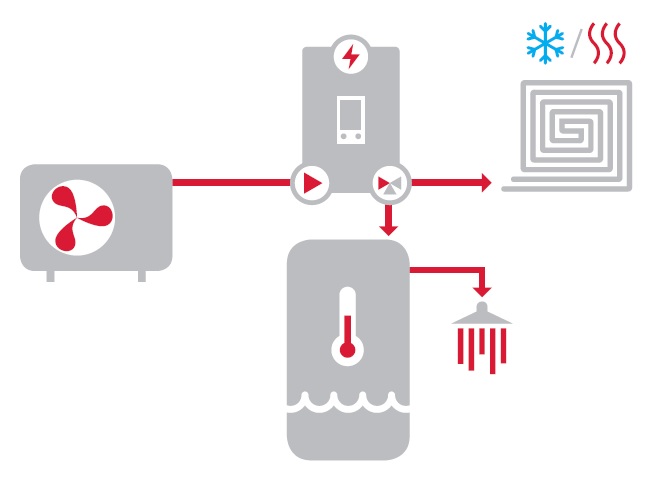 Variants
Are you interested in more information about RegulusBOX or Sets in Special Offer?
Just fill in a short form and we will send you our offer via e-mail or call you ASAP.
Why should you choose a heat pump from Regulus?
5 year warranty, up to 10 years on compressor
remote heat pump management over the Internet
own service technicians
hotline also during weekends
for 28 years on the market
thousands of satisfied customers