Load Unit for easy connecting a heating system with a fireplace/solid-fuel boiler to a thermal store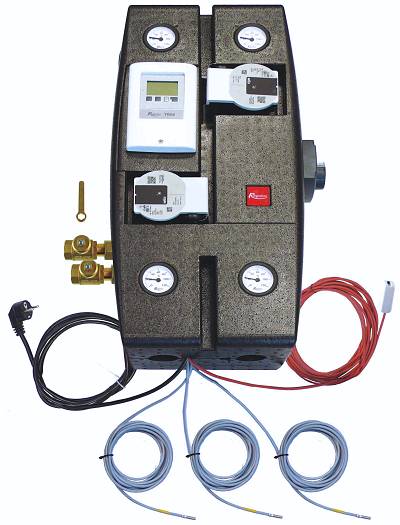 What is RegulusBIO
and how it works?
BASIC INFO
RegulusBIO Load Unit is designed for heating systems with a hydronic fireplace / solid fuel boiler with a thermal store and possible DHW heating.
Heating water is mixed by an electric actuated 3-way mixing valve to the weather-compensated temperature, the return water temperature to the boiler is kept at the min. temperature of 55 °C by the load valve.
The boiler heat surplus is stored into a thermal store and used later automatically after the boiler goes out.
The integrated controller controls the entire system.
The Load Unit comes completely internally wired and fitted with a power cable with el. plug.
The system can be controlled from a room unit with a touchscreen, or from a mobile phone via a dedicated application.
Advantages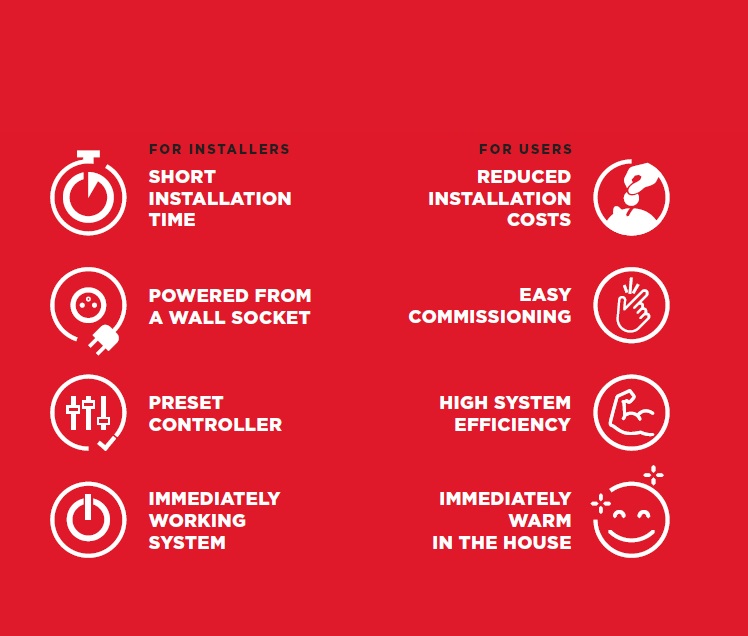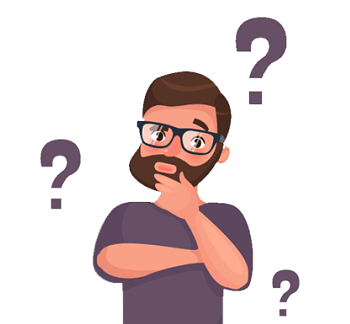 Which variant is
suitable for me?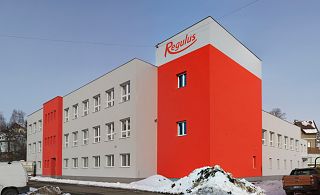 Manufactured in the Czech Republic by us
The production plant is located in Stráž nad Nisou, Czech Republic.
The story
Our leading technicians and developers put their heads together and the RegulusBIO load unit was created. In order to ensure the required quality and reliability, we manufacture pump stations, load units and other products in Stráž nad Nisou, where our subsidiary REGULUS Production is located.
Components
Do you wish to look inside the load unit? Click here.